The team
The Jayhawks won the Big 12 for the twelfth consecutive season, and counting, but they did not reach the Final Four in the last five years. Bill Self's team had some bad luck in his previous runs, including Burke's buzzer beater or playing a Villanova team who was on a mission. This season starts with the usual goal: cutting the net. There will be plenty of changes, with the team losing most of last year's rotation. Defensively the team will rely on the Mason-Graham-Lucas trio. On offense, the high-low combinations that are a trademark of coach Self's teams will be complemented by Josh Jackson's slashing skills. The wing will have the Wiggins-treatment and will be part of the starting five in what is likely to be his lone season in college.
Last season
Kansas won once again the conference title and reached the Elite Eight to lose to future Ncaa champion Villanova. Their aggregate record, including the tournament, is 33-5 and if we remove the games played in January, the team lost two games, one very early against Michigan State and the second in the Elite Eight.
The coach: Bill Self
Bill Self is one of the top coaches in the Ncaa, he has been sitting on the Kansas bench for 13 years and won one title in the epic final at the AT&T Center in San Antonio thanks to Chalmers' buzzer beater.
The key players: Frank Mason III (PG; Sr)
Mason is the real indicator of Kansas performances. Coach Self likes turnover-prone point-guards and when under pressure, he is exactly that. But he is a great defender and can find shooters with accurate passes. If he can control his turnovers, Kansas will be even harder to handle.
Prospects: Josh Jackson (SF, Fr), Carlton Bragg (PF, So)
When Josh Jackson is in the zone, he is devastating. He uses his body and athleticism on defense to bully the opponent, and he only lacks a jump-shot to be the full package among the pros. Bragg might have a chance in the Nba as well because he has good touch from range, but he would have to extend it to be truly effective.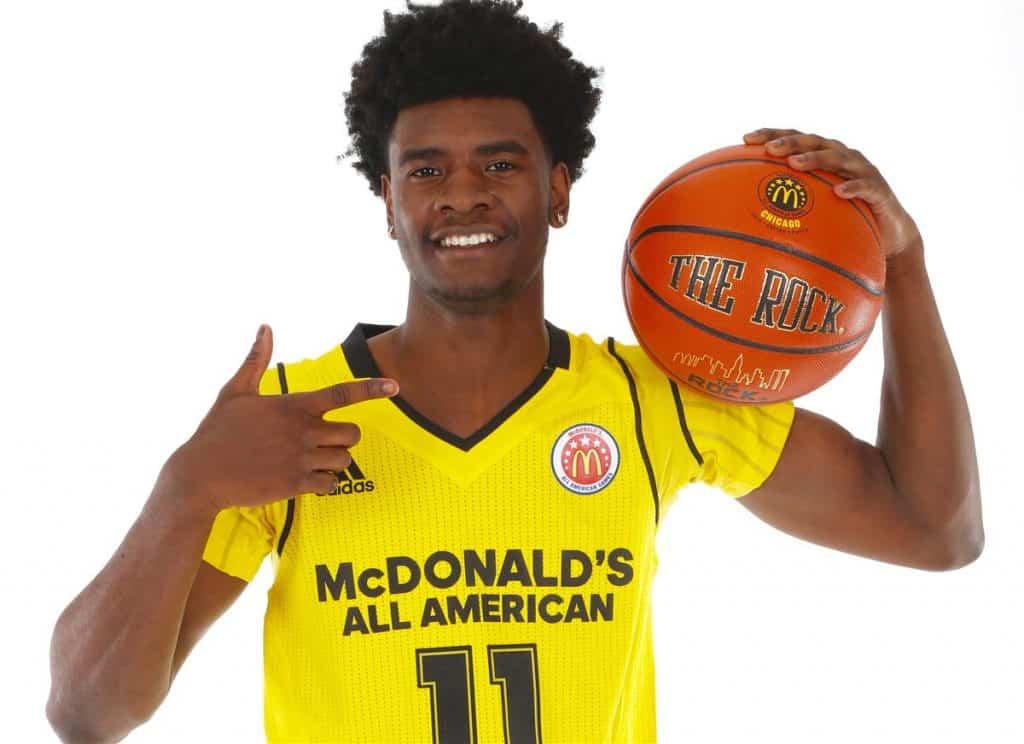 Likely starting five
PG – Frank Mason III (Sr)
SG – Devonte' Graham (Jr)
SF – Josh Jackson (Fr)
PF – Carlton Bragg (So)
C – Landen Lucas (Sr)
Relevant players from the past
Wilt Chamberlain, Danny Manning, Paul Pierce, Jo-Jo White, Andrew Wiggins.
The video
La migliore partita della stagione.