The team
Will Mark Few lead the Bulldogs to the Final Four? It would be the first time not only in his 18-year tenure but a first time for the entire programme. The roster is very different when compared to last season: Wiltjer and Sabonis are out, two out of three members of one of the scariest frontcourt in the nation, as well as McClellan, while Nigel Williams-Goss, transferred from Washington, Jordan Matthews, from California, and Johnatan Williams, from Missouri, are in. When Karnowski will be back from his injury he will be the front of the Bulldogs offence and the team will play through him in the post. Josh Perkins, Silas Melson and Bryan Alberts will be the link with the past teams, and coach Few could rely on the best freshman class he ever recruited. In the international mold that has become quintessential to Gonzaga basketball, the Bulldogs roster will include PF/C Zach Collins from, Las Vegas, wings Killian Tillie from France and Rui Hachimura from Japan, center Jacob Laursen from Denmark and Zach Norvell from Chicago. It will not be as easy as usual in the WCC since both BYU and St Mary seems to have a shot, but Gonzaga is still the favourite.
Last season
The Bulldogs finished their season with a good-but-not-great 28-8 record, but every loss was a close game, from the very first against Texas A&M to the last one against Syracuse in the Sweet 16. The in-conference record against this season best teams (BYU and St Mary's) was 1-3, but Gonzaga finished first, tied with the Gaels, and went on to win the conference tournament.
The coach: Mark Few
Mark Few spent his whole career in Spokane. He started in 1989 as a graduate assistant and climbed the ranks to become one of the best and winningest coaches in the Ncaa. Together with Sean Miller, he is the best coach to never reach the Final Four.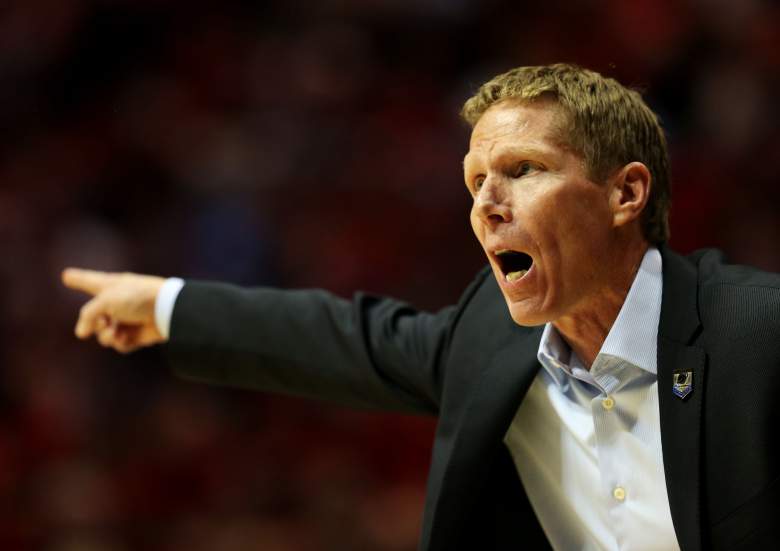 Key players: Przemek Karnowski (C; Sr)
Last season, he was sidelined with an injury, and it is now time to take back everything he lost and then some. He had surgery last December and should be cleared for practice in October, on schedule to start the season. The ball will find him in the post and he will be a presence on the glass and in the minds of Gonzaga fans.
Prospects: Nigel William-Goss (PG, Jr)
Nigel Williams-Goss decided to transfer to Gonzaga despite the good season he had in Washington. He is a 6-4 point-guard with a good mid-range game but he is a 29% three-point shooter and struggles at the rim. Ball handling and court vision are an area of strength, but he will have to improve in the scoring area not to hurt his team.
Likely starting five
PG: Nigel Williams-Goss (RS JR)
SG: Josh Perkins (RS SO)
SF: Jordan Mathews (SR)
PF: Johnatan Williams (RS JR)
C: Przemek Karnowski (RS SR)
Relevant players from the past
Adam Morrison, Kelly Olynyk, John Stockton, Austin Daye, Domantas Sabonis
Il video